7/28-8/4
Lobster Bake - Open to all SSAI Members 
The Lobster Bake is August 8th and there will be 2 seating's at 5:30 PM and 7:00 PM -
Reservations

need to be made by

Aug 1st

- when making your reservations please be sure to specify which seating you would like.
The menu for the Lobster Bake is posted

here

 Lobster Bake.
Specials.

  Please check the menu under

Weekend Specials

and don't forget that all menu items are available for takeout !!!  Call 508-540-7411!
Lobster Bake Silent Auction
Please consider donating an item to our silent auction that will be held on the evening 8/8 of the Lobster Bake.  Proceeds will be used to help fund the Jack Way Memorial Scholarship Fund.  Items should be new or like new.
Some suggestions are:
• Gift certificates
• Sports or entertainment tickets
• Autographed items
• Gift baskets
• Art work
• Recreational items
Please bring your donated item to the SSAI Clubhouse during business hours.
Your donation would be appreciated very much!  Any questions can be directed to Tricia Smith (pehsmith@comcast.net).
Sincerely, The Social Committee
Family Game night on Thursday July 30th in the lower level.  More info on this to follow.
Tween Night Friday the 31st will be held from 7 pm-8:30 pm.  More info on this to follow.
------------------
The Familiars
Will be playing in the dining room on Saturday Aug 1st.
They play music from the 60's 70's 80's and more so it will be a fun time for everyone !!!
---------------------
When Dining
Don't hesitate to request your entree sauce "on the side" or a salad dressing "on the side"
----------------------
ROWs Update
George Collins and Dick Sette just accompanied Con Com on a site review for the 2 ROWs with Dinghy Racks (3 E and 21 W) and additional dinghy racks at 3 ROWs ( 16E, 18 E, and 23W).  Three violations were cited on these ROWS:
No dinghies should be stored beyond the signs posted on the coastal bank

No anchors or cinder blocks or poles driven in the water are allowed to provide dinghy "out hauls."   All dinghies are to be stored behind the posted signs.

No use of "Round-up" or other chemicals to kill weeds or grass or low-lying shrubs.
Con Com will be tagging violators and asks that the ROW monitoring group and our Beach/ROW monitors start tagging the violators as well.  Con Com will provide the violation tags.
-------------------------
Attention to all parents of children and young adults who use the function room !!!

  The ping pong table was damaged this past weekend by someone who jumped on the table.  It may be possible to repair it - but this lack of respect for the recreation items that were donated to us is unacceptable.   Again on both Saturday and Sunday, there were children/young adults running from the function room out through the lobby and into the parking area.  It will take you, the parents, to stop this behavior.  If your children are under 16, they must be accompanied by an adult in the clubhouse and pool areas.

-------------------------

 Mark this date on your calendar - "thank you to all the SSAI Members for your kind words and on-going support" - Jeff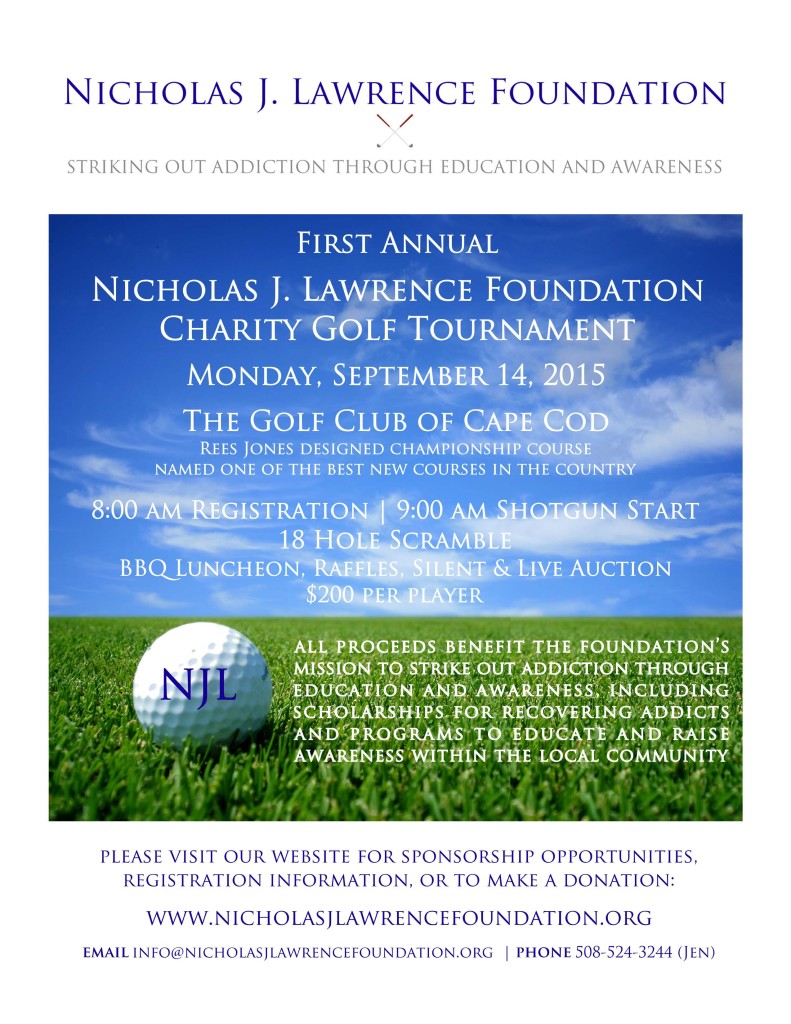 Boat Safety Course!!

  Tuesday August 4th from 9 AM-6 PM in the Clubhouse Lower Level. The cost is $125 per person. For additional information please click the link below:
National Night Out - You're Invited by the Falmouth Police Dept, August 4, 2015 between the hours of 6 PM-8 PM at the Falmouth Police Headquarters  click here for details:
--------------------------------------------------------------------
Click below to see the SSAI ROWs Map
New Rules for accessing the SSAI beach can be found at
---------------------------------------------------------------------------------------------
You may pay your 2015 Annual Membership Dues and 2015 Clubhouse Fees on this web site:
You may Add or Update the contact info for your Clubhouse Member Designees on this web site:
You may pay your IS plan C or D on this web site:
Click on (plan C payment)
Click on (plan D payment)
You may pay your IS recording fee on this web site:
Dinghy Registration Form, click below:
Be sure to call me (508-540-7411) to make your reservations or with any comments or concerns you may have.
All Items on the menu are available for Take Out !!!
Jeff Lawrence